On the heels of winning a second consecutive NHRA Top Alcohol Dragster world championship with driver Megan Meyer, Randy Meyer Racing (RMR) announced today it will chase the 2021 title with Julie Nataas. It will be Nataas' third full-time season with RMR in the Oslo...
read more
Standings
Megan Meyer
TAD 5961
National Position
National Points
01
498
Regional Position
Regional Points
02
234
Rachel Meyer
TAD 5488
National Position
National Points
11
201
Regional Position
Regional Points
01
266
Julie Nataas
TAD 8002
National Position
National Points
03
435
Regional Position
Regional Points
02
224
Follow Us On Twitter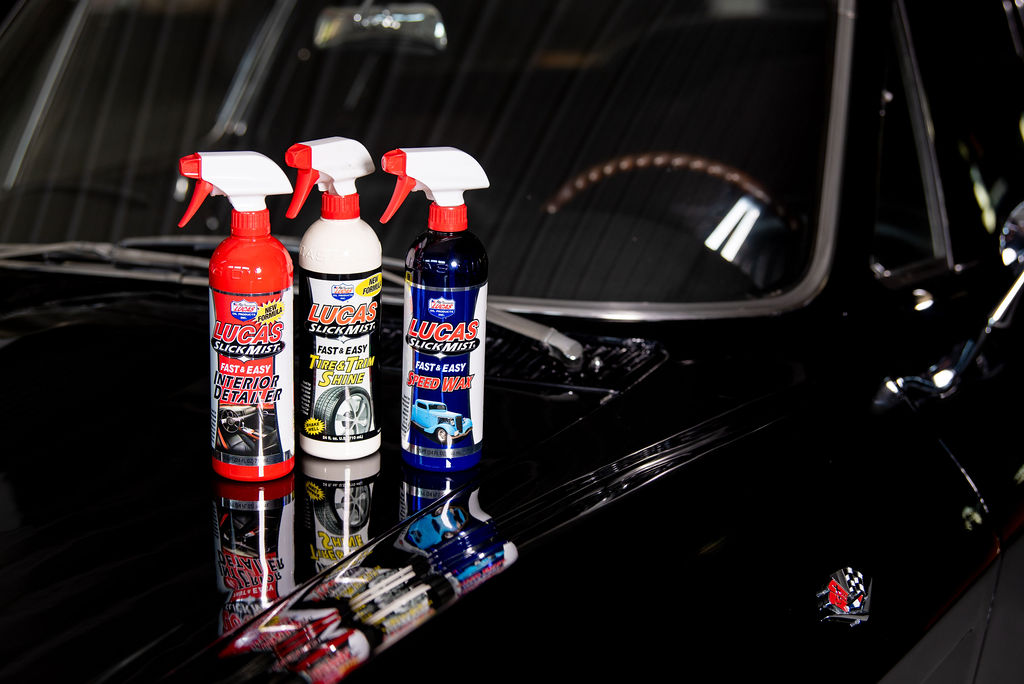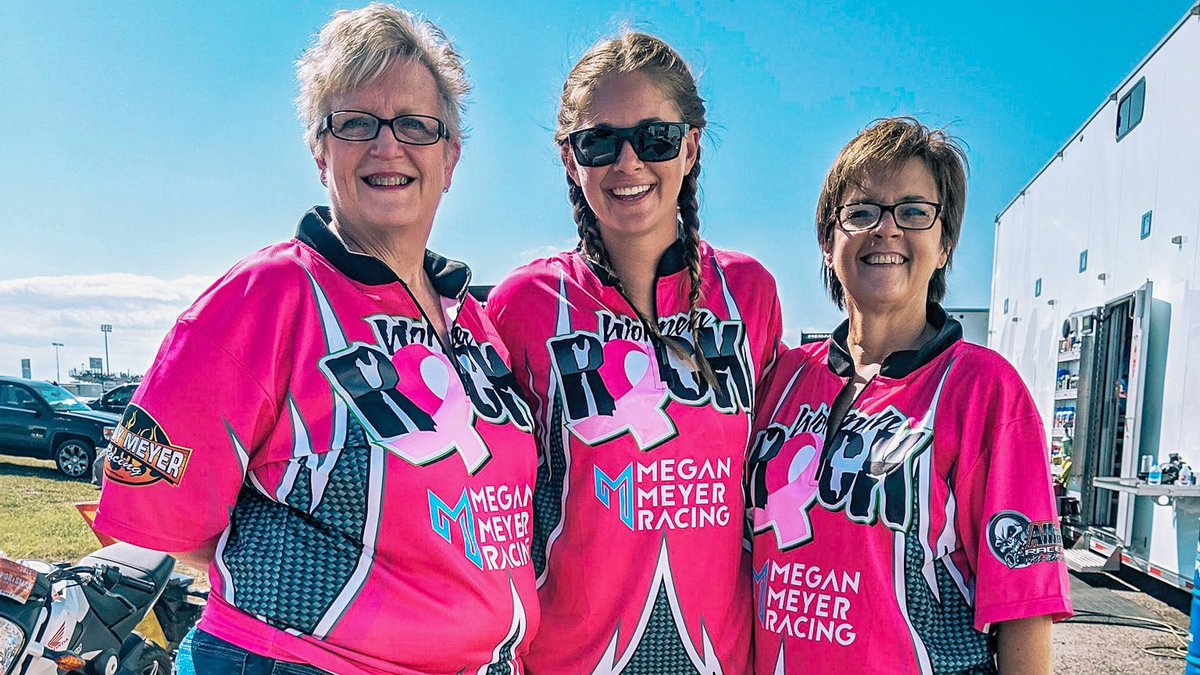 About Randy Meyer
Randy began his drag racing career in 1978. With multiple wins and moving up the ranks, Randy entered the fast-growing Top Alcohol Dragster Class of NHRA in 2001, setting the stage for his most successful years of racing. Randy handed the driving duties over to Gary Ormbsy Jr in 2002. Together, they set a new record as the first Top Alcohol Dragster to run in the teens with a solid 5.135-second pass in the quarter-mile drag strip. Randy tuned Alan Bradshaw to the Top Alcohol Dragster World Championship in 2003 and cemented the Meyer name as a force in the Top Alcohol ranks. Multiple men and women have been in the driver's seat of the Randy Meyer Racing Top Alcohol Dragsters, but none have been as successful as Randy. As a championship team owner and driver, Randy has won 6 Central Regional Championships with over 20 event wins and has set numerous track records across the nation. Read More
STAY IN THE RACE!  Sign up to get updates from our team.